We are not a team because we work together.
We are a team because we respect, trust and care for each other.
We give you more than just Software.
We take your data and create a real and beautiful picture.
Without REEDOS, a transaction platform will be just another platform.
Plan starts all we do. Study enlightens everything we do.
Innovation needs intelligence like fish needs water.
The objective is to lit the candle.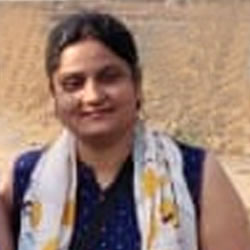 Amrita
Chief Administrative Officer